MTV Youth Hampton is run as a registered charity (Charity No. 1157977). As well as our paid employees there is a group of trustees to provide support, guidance and validation of the charities activies and goals. The Trustees are:
Rev Ben Lovell – Chairperson
Info Ben
---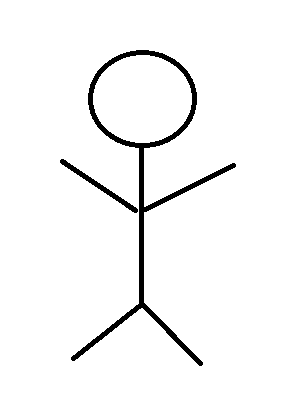 Holger Marsen – Deputy Chairperson
Info Holger
---
Nigel Francis – Treasurer
Info Nigel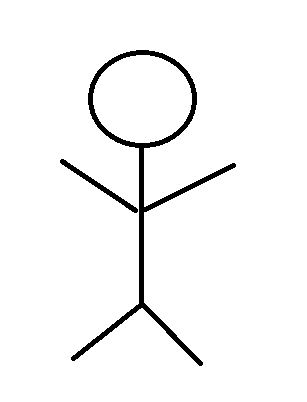 ---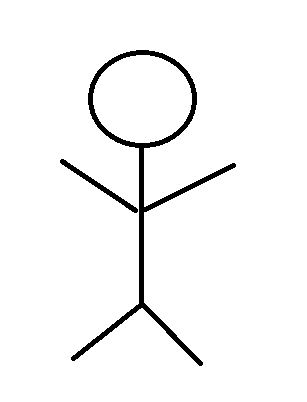 Norma Beresford
Info Norma
---
Carolina Kuzaks-Cardenas
Info Carolina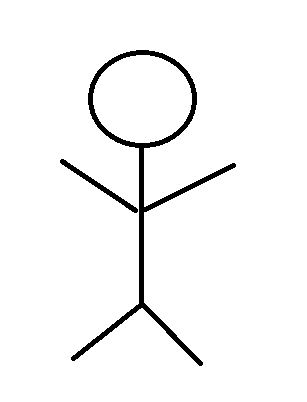 ---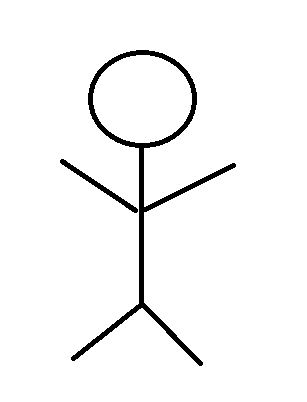 Chris Thompson
Info Chris
---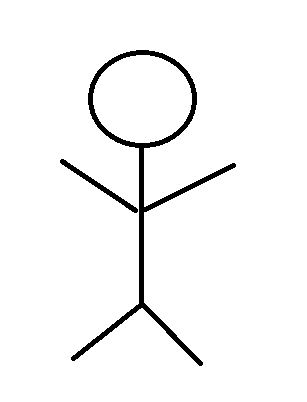 ---
Making contact with the trustees
If you like to get in contact with the MTV Youth trustees then please feel free to email your question/request to them via info@mtvhampton.org.uk.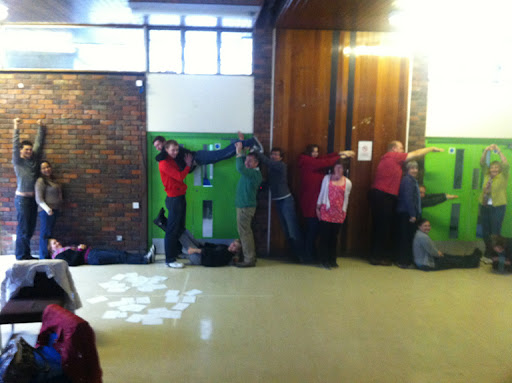 ---